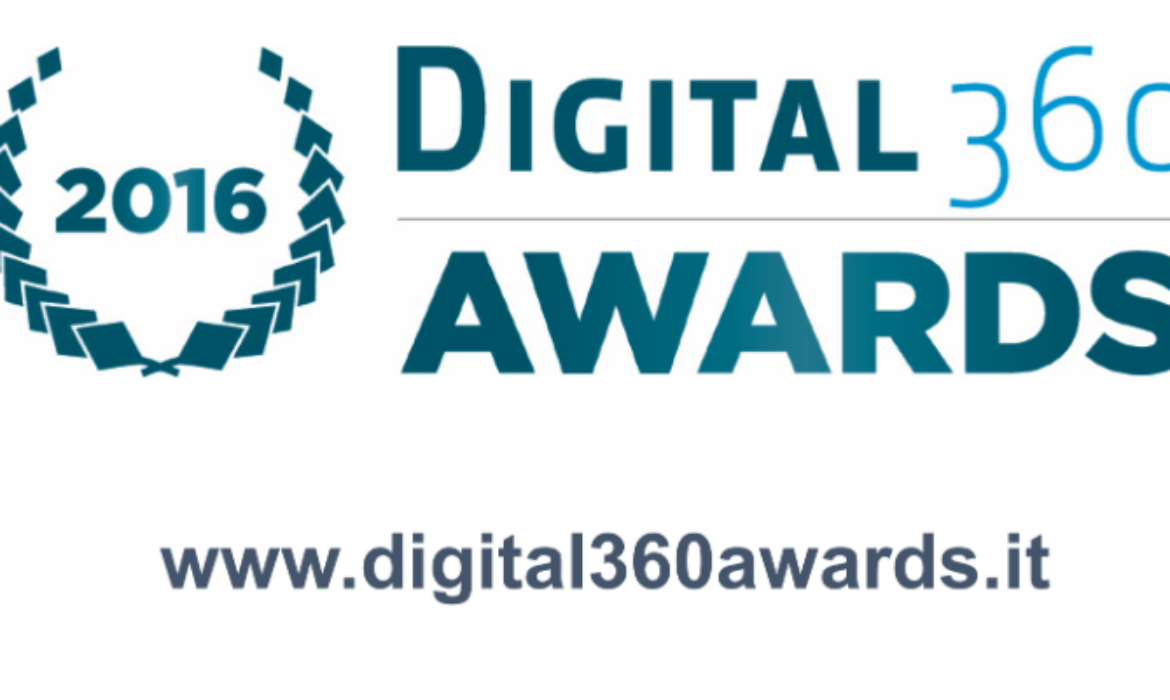 Qwince is among the finalists chosen by the Digital360 Awards in Milan (Italy)
Qwince is one the most innovative digital companies in Italy according to Gruppo 360 Digital, the widest Italian network of magazines about digital transformation, innovation and entrepreneurship.
After a tough selection and a pitch, Qwince was one of the finalist for "Big Data Analytics" during the event on the 7th of July in Milan. Only five companies were selected for the "Big Data Analytics" section.
Neuralya won also the Award as most innovative solution for Fashion Industry.
Enjoy the new video on Neuralya we prepared for the event.
Below the press coverage of the event.
Stay tuned and follow us on Twitter and Linkedin.