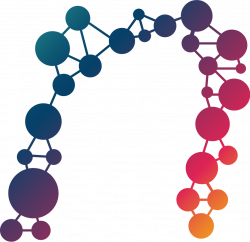 Emotions drive all our behaviors and daily choices. Understand your custormer emotions is crucial.
By applying neuroscience, artificial intelligence and behavioural analysis principles applied to marketing, we use emerging technology that measures people's behaviours and reactions to products. Neuralya analyzes and collects customer reactions in real time.
We care about a unique customer's shopping experience of your products inside the store and in any other physical or digital space, through advertising or online communication.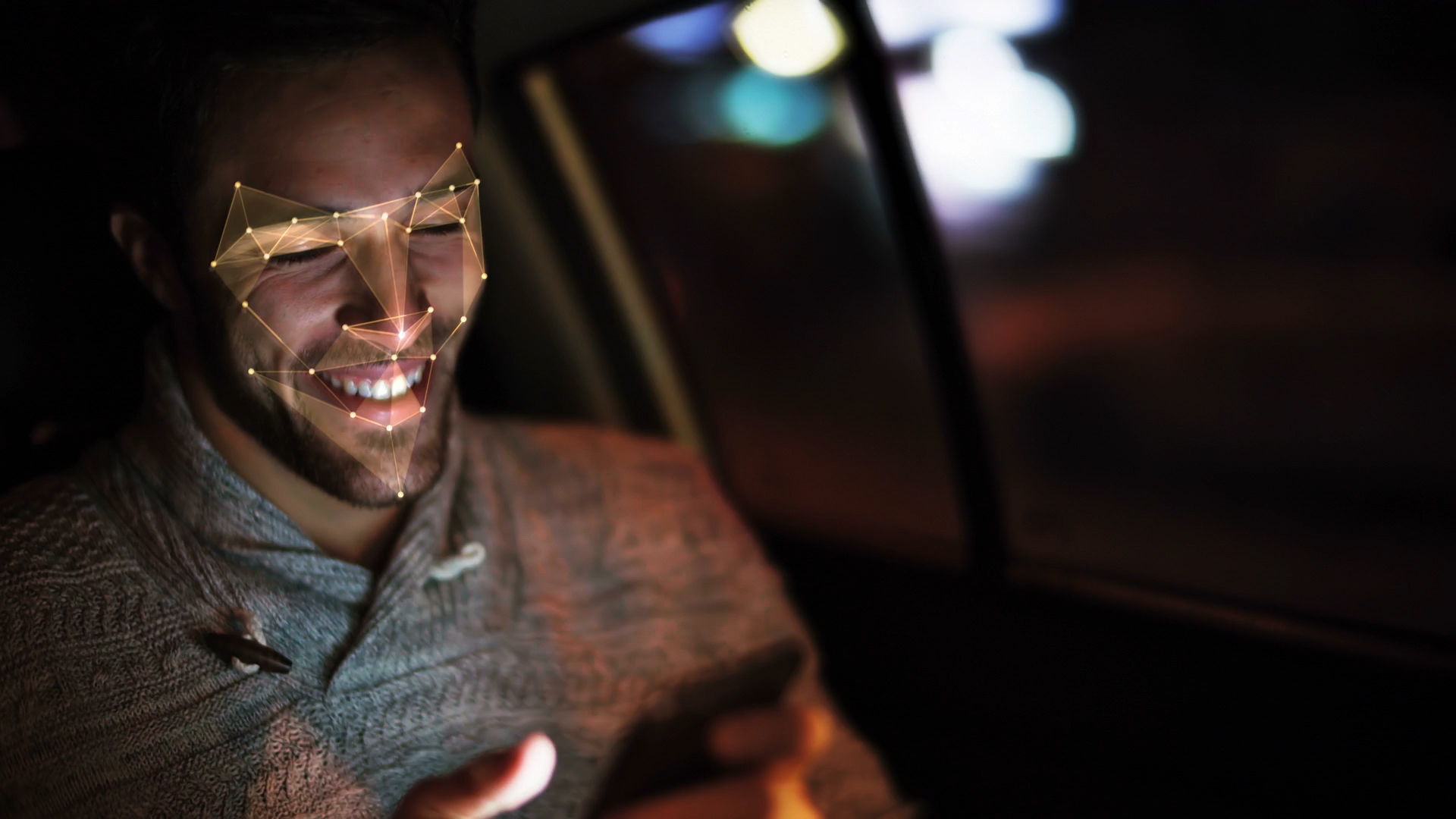 About us
What is Neuralya?
Neuralya uses neuromarketing and behavioral analysis principles t that integrate the use of innovative technologies and Artificial Intelligence to analyze the unconscious and conscious behavior of consumers, such as preferences, emotions, desires, attitudes and attention.
With Neuralya you can improve the customer experience on all channels and devices.
A better understanding of your customers, what they think, what they feel and how to deliver a strategy that helps you understand your brand and grow your business.