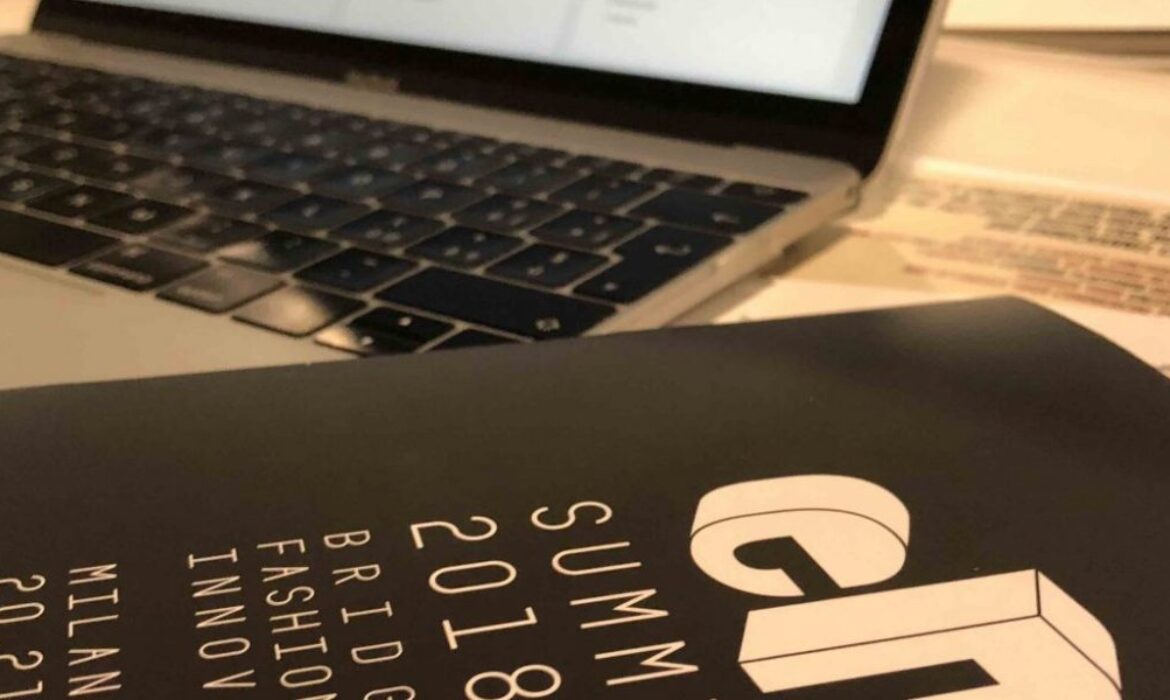 The E-P Summit is a meeting place of fashion and innovation's game changers. It connects with the most important players in fashion, technology and retail.
This year, e-P Summit 2018 (#ePSummit2018) has united the CEO's, top strategists, digital executives, investors, international journalists and young innovators who set the tone for the direction of fashion industry.
Thanks to the Fashion Technology Accelerator, Neuralya was invited to participate as one of 17 most innovative startups for fashion technology.
Neuralya is our dedicated platform for fashion brands and retailers. It studies the behaviour of consumers both in a controlled environment (Neuralya Lab) and in stores (Neuralya Live) to give precious insights about their engagement and emotions while browsing an e-commerce or visiting a store.