"Do you know
how your customers
behave in your
store ?"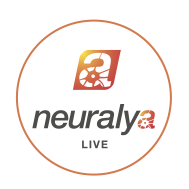 Neuralya Live
Customer Engagement & Location Intelligence in store
How it works ?
By combining latest generation video cameras, Wi-Fi Hubs, Beacon, Motion controllers and presence sensors, Neuralya provides a set of KPIs to analyze the sales phase and optimize the in-store experience.
Decision Making Process
1. Highly accurate data on visitors and their behavior within the store and in specific areas
2. Visitors engagement for location intelligence
3. Customer Profiling
How We Do
Our Technologies
What We Give
Our Output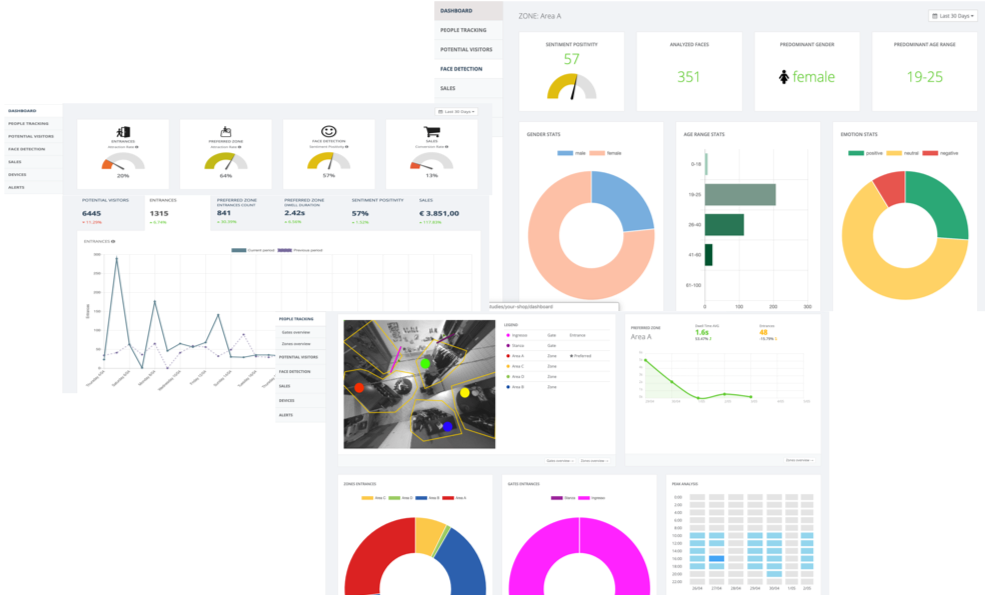 POTENTIAL VISITORS – number of passing people
ENTRANCES – person that enters in the store
UNIQUE VISITORS – new entrances
RETURNED VISITORS – people already detected during observation period
DWELL TIME – people's average time of staying inside a specific zone
HEAT MAP – maps that show which areas are busier
SENTIMENT POSITIVITY – it's the analysis of visitors' sentiment
CONVERTION RATE – amount of in-store people that generated a sale in the selected period
Our Process
Prepare
First of all the number of stores that have to be monitored is defined. For each store the customer has to provide map and define focus areas and engagement level.
Set-up
Then our experts will install and configure all the necessary sensors, predisposing custom dashbord for the administator
Collect
During this step all the data sent by the sensors installed in customer' store are collected.
Analysis
The data are processed using AI Alghoritms in order to make them simple and understandable letting them observable as KPI on the dashboard
Accelerate
Our team of experts works with you to innovate your product, brand and business using Neuralya insights and intelligence. Then we deliver a full strategy on how to improve your performance and achieve your business' goals.