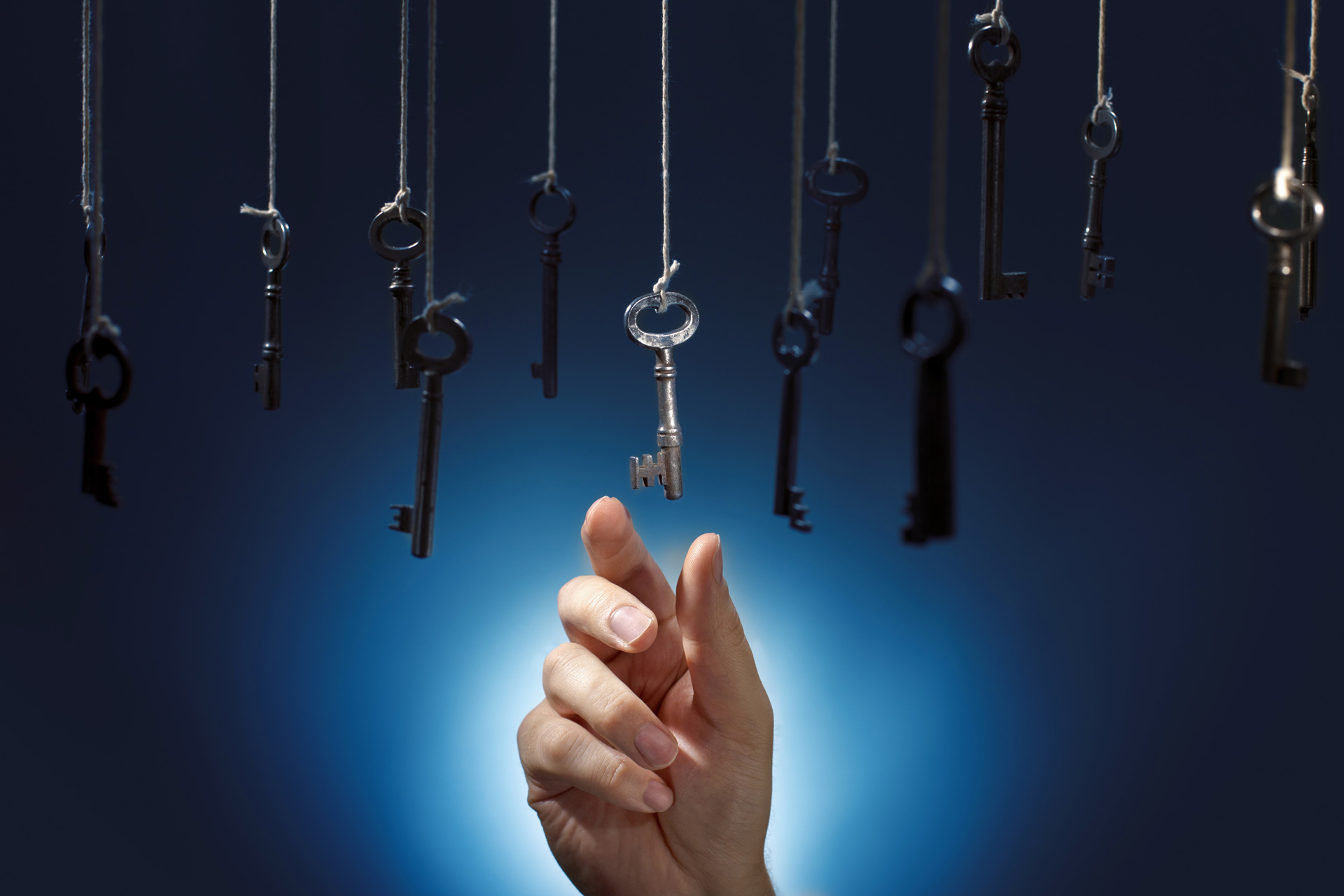 about us
Our Vision
We help companies building memorable purchasing experience for their customers thanks to unceasing research of advanced innovative technology and scientifically validated methods. We aspire to represent the ideal partner for everyone who want to transform their stores' visitors in loyal customers.
Why Neuralya?
Main Benefits.





Carlo Nuccio
- CEO of Neuralya
Gianmarco Troia
- Founder of Qwince
Maria Schiattarella
- Business Developer Manager
Davide Filippi
- R&D Expert
Stefano Todaro
- Head of Innovation
Marilena Mureddu
- Senior Sales Manager
"I was very impressed with the Neuralya product and team…it will both help agencies and brands accurately analyse the full emotional response to their campaigns, as well as prove an excellent guide in agency creative development and pitching"

Stephen Maher
CEO of MBA and Chairman of The Marketing Society
"Hype Cycle for Market Research, 2016" & "Hype Cycle for Wearable Devices, 2016" published July 18th, 2016, where Neuralya was listed in the Head-Mounted EEG category.

"Abbiamo selezionato due startup molto diverse tra loro ma con grandi potenzialità: Neuralya si inserisce in un contesto di smart retail sul quale molti brand stanno esplorando soluzioni."

Giusy Cannone
CEO of Fashion Technology Accelerator
"Siamo orgogliosi della partnership con FTA e dell'interesse che il nostro progetto ha suscitato. Siamo fiduciosi che questa nuova fase ci permetterà di entrare in nuovi mercati, accelerando la crescita dell'azienda."

Gianmarco Troia
CEO of Qwince