Do you know
how your on line
brand reputation is
perceived ?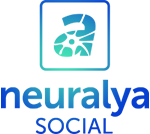 Neuralya SOCIAL
Customer Listening and Profiling on Social and Web pages
How it works
Listen to people and deeply understand their emotions and intentions with Neuralya SOCIAL. Through social listening and machine learning you can understand how your brand is perceived on the net, acquire information and profile the target audience in detail.
What we offer
• Online reputation analysis
• Sentiment analysis
• Audience segmentation
• Discovery of topics
• Analysis of emotions
• Conversational analysis
HOW WE DO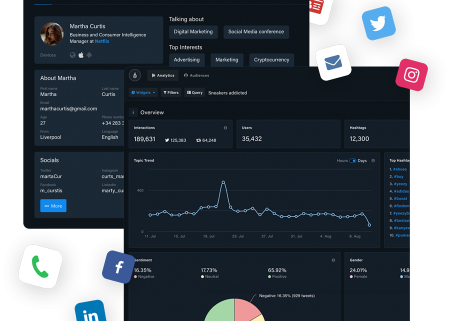 Neuralya SOCIAL uses an all-in-one media intelligence platform where social listening meets Artificial Intelligence to help you listen to the network and identify your audience by analyzing data such as interests, socio-demos and psychographic profiling and integrating more information sources from the web.