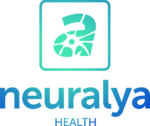 Neuralya Health
Digital advertising to increase your healthcare business
How we work
Planning medical marketing strategy to keep your healthcare brand at the forefront of people's minds. 
Neuralya was born as a spin-off of Qwince, an ICT company that since 2007 has specialized in the development of technological infrastructure in the healthcare sector, and from it acquires the declining sector experience in all aspects of the communication pharmacies, doctors, hospitals, healthcare networks, healthcare professionals or healthcare suppliers.
Analisys and Marketing Mix
Neuralya's strength is the analysis of the online positioning of the customer, of its company and its brand. from this analysis we outlines a healthcare marketing strategy and we take marketing mix actions using the appropriate tools that help the customer to reach the set goals.
How we do
Digital Makers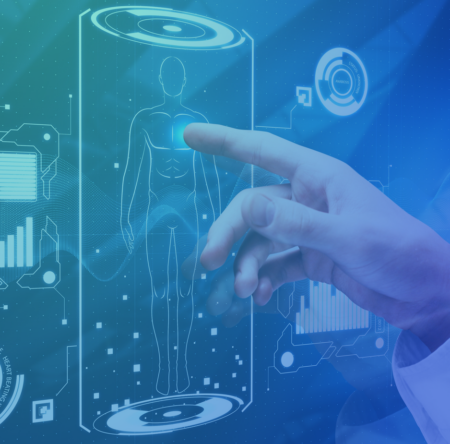 Digital Marketing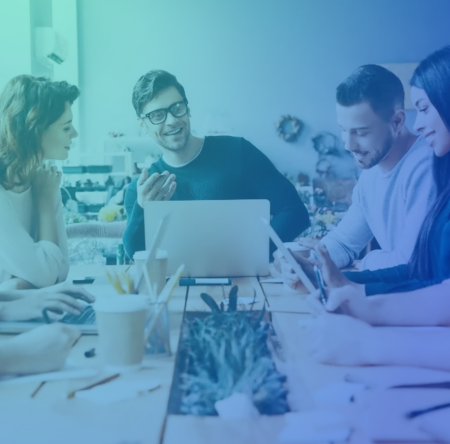 Our clients