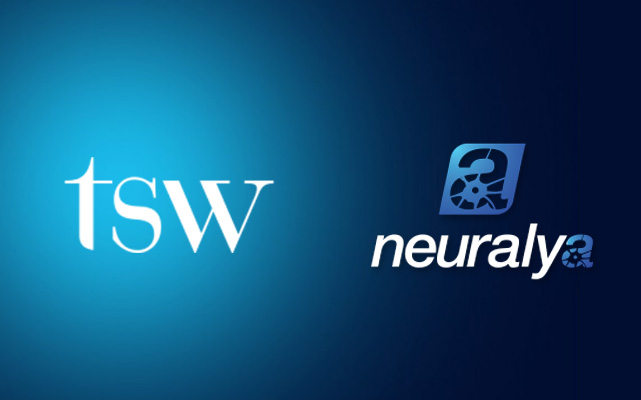 Qwince is a member of IAA UK, the International Advertising Association which brings together over 4000 members from advertisers, agencies and media owners in over 76 countries. The IAA UK Chapter is one of the largest and most successful chapters of this global business association, andeach year produces a programme of business lunches, panels and events featuring prominent advertising practitioners, as well as prominent social and charity events for the advertising industry.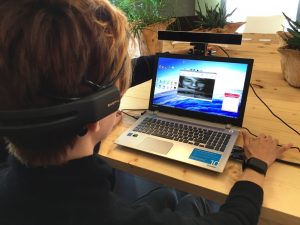 Qwince's fledgling product, Neuralya, integrates into a single platform for biometric sensors (eye tracking, facial expression, EEG, GSR/EDA) to calculate insights and indicators able to evaluate rational, emotional and instinctive reactions providing key consumer insights on behaviour, preferences and attention.
Neuralya extends the set of metrics, giving a wider understanding of what your customer is thinking and feeling.
Thanks to the strategic partnership formed with TSW, we had the opportunity to put Neuralya through 'User Experience Testing'.
This comprised a whole day of data collection inside the TSW Lab in Treviso (Italy) to understand how the emotions can influence the user experience while navigating a website or watching a video. The study involved an eye tracker, a face recognition system, EEG and GSR to measure both the rational and emotional components of the user whilst surfing a website.
This was a great opportunity to apply Neuralya to new contexts and to integrate different skills and background.
Neuralya continues to support our customer to increase their marketing productivity using insights on human behaviour.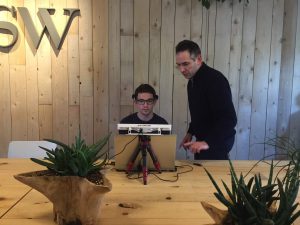 Do any of these questions sound familiar? Is the user interface of my app or web site effective? Which soundtrack will make my advertising memorable? Is my video able to maximise my return on media investment? Does my advertising evoke the emotions I want it to? Can emotional content enhance effectiveness?
Neuralya can help you to answer these questions.
Contact us for a demo, send a mail to info@neuralya.com .
Check out the TSW website to read their feedback on Neuralya.