"Do you know
how your on line
brand reputation is
perceived ?"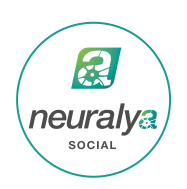 Neuralya Social
Customer Listening and Profiling on Social and Web pages
How it works?
Based on KPI6, Neuralya Social uses social listening and machine learning to:
Understand how the brand is perceived on social media.
Acquire information and profile the audience
Decision making process
1. Interest and brand reputation
2. Personality Traits
3. Locations Analytics
4. Sentiment
5. Gender Analysis
6. Audience segmentation
How We Do
Our Technologies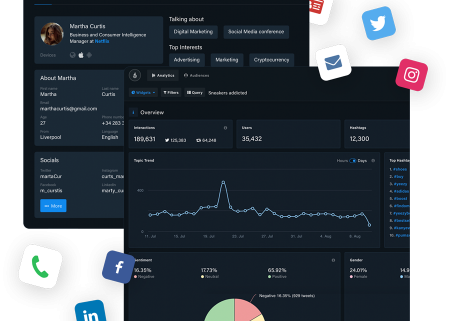 KPI6 is the all-in-one Media Intelligence platform where Social Listening meets Artificial Intelligence to help you succeed in your daily business challenges.